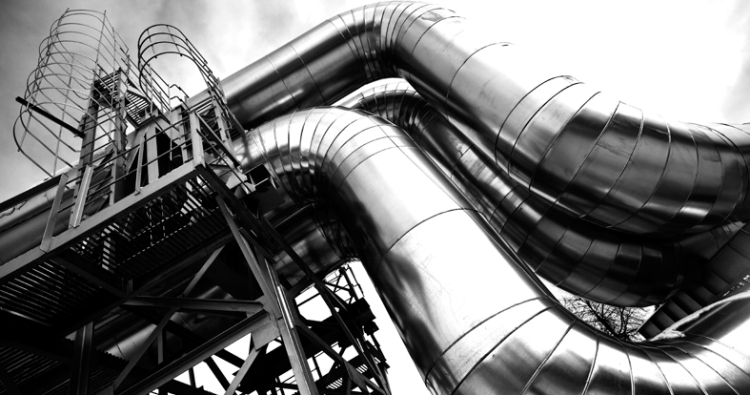 Construction Management
CONSTRUCTION MANAGEMENT
During the construction stage, CONTEC INDUSTRY provides on-site assistance and services attuned to the specific contract strategies defined for each individual project, whether entrusted to a single General Contractor or assigned to a number of specialist contractors and suppliers.
In particular, Contec Industry provides:
Assistance at the Stages of Transfer of Title and Start-Up
Contractor and Supplier Coordination
Technical Advice on Building Site Set Up Strategies
Works Quality Control and Acceptances
Site Management
Expediting
Management of Direct Purchases
Safety Management
Project Budgeting and Cost Control
Functional Tests, Inspection of Works in Progress and Final Inspection
Project Planning and Timeline Control
Project Risk Management
Oversight and Control Of Building Works
Construction Accounting and Cost Control
Work Execution Plan Evaluation and Control
Value Engineering
Knowledge to 360°
CONTEC INDUSTRY offers experience and expertise in all stages of development of industrial machinery and plants, from conception to start-up. Through the group member companies and its professional teams, CONTEC INDUSTRY makes available the best resources and appropriate skills for the management of integrated projects in a variety of sectors.
CONTEC INDUSTRY proposes a comprehensive portfolio of engineering services – from concept engineering to detail engineering – to help clients improve their EPC activities. The range of highly qualified services is extremely diversified and encompasses many processes:

From consulting services on the rules and regulations governing design, safety, protection of the environment, installation and inspection procedures, to the supply of complete systems on a turn-key basis

From inspection and expediting activities to component, machine and system certification

From project approval and validation to technical oversight during the construction process and site and installation surveillance

From concept engineering to owner engineering and to detail engineering