HORIZON 2020, AND NEW SKILLS: THE CHALLENGES OF CONTEC INDUSTRY
Horizon 2020.  Through this European program Contec Industry continues its path of growth and specialization in innovation.
Contec Industry was chosen for the technical preparation of an application for funding of an innovative project in the framework of the European Horizon 2020.
Horizon2020 is the largest program of research and innovation at European level. It has a seven-year term with a financial budget of almost 80 million euro. Among the objectives of the program it emerges to ensure that Europe can produce first-class science projects also through a simplification of the collaboration between public and private sector, which should work together to create innovation.
European funding therefore are becoming an increasingly important tool for SMEs than for larger industrial groups.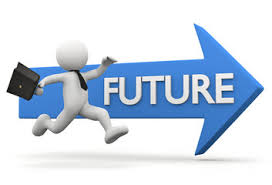 In this context, thanks to the skills already in the organization and implementation of a new specialized profile with many years of experience in the Euro-design, Contec Industry is developing this business area in order to provide a more complete support and strategic to its customers.
For more information: