THE PREDICTIVE MAINTENANCE – THE FUTURE OF THE PRODUCT PROCESS
The predictive maintenance – namely the possibility of providing a mechanical failure and effectively address the maintenance resources only where required through the monitoring of certain critical parameters which give an indication on the state of health of the plant– is really possible today thanks to the evolution of new technologies of data processing with on cloud platforms software.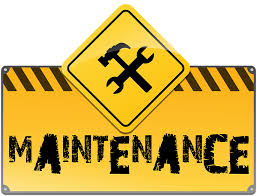 This allows to manage the production and the maintenance avoiding unexpected plant stoppage costs due to breakdowns.
Thanks to modern technologies adoption, Contec Industry offers the opportunity to begin a gradual and customized path on the predictive maintenance, designed to take full financial and organizational advantage from the production process.
The partnership with Contec Industry follows clear steps:
Implant mechanical analysis to identify the critical parts to be monitored continuously;
Choice of physical parameters that predict the components health state;
Installation of a data acquisition system with sensors connected to a programmable device PLC type of latest generation;
Installation of an information management system with cloud software constantly updated;
Assistance and training to maintenance personnel in the interpretation of generated information.
Contec Industry therefore joins companies from the study of the systems and interventions to be implemented to the autonomy in the interpretation of the generated data. This ensures the short and long-term exploitation of the investment in preventive maintenance.