PROCESS INNOVATION – CONTEC INDUSTRY FOR KAMAZ
Contec Industry will be part of an international team for the realization of the new coating line of the plant of Kamaz in the Republic of Naberezhnye Chelny (Russian Federation).
Kamaz (kamaz.ru/en/) is a historic Russian truck  production company active since 1969 with a constant growth rate in the motor vehicle market.
Through solid partnerships with Eurotherm (www.eurotherm.eu) and ThyssenKrupp (www.thyssenkrupp.com), leader companies providing solutions for the transport of heavy components for the automotive industry, Contec Industry will develop the  complex of mechanical equipment for the insertion of components in the coating line.
The main features of the solutions designed by Contec Industry are:
quick set-up

modularity and flexibility

to fit the design

standardization and unification of the components

Precision

of the design
d

urability and reliability of equipment designed
The areas in which Contec Industry can develop standardized equipments with a high degree of performance are:
equipment for machine tools and simple or multi pallet (pallet cubes)
assembly lines and mounting with high productivity (centering and clamping elements with logic Poka Yoke).
Contec Industry has developed this project for Kamaz  within the Special Project Division, dedicated to tailor made solutions for the innovation of industrial processes through the development of standardized and modular mechanical equipment.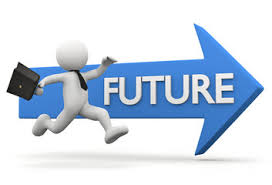 Contec Industry proposes this innovation for both existing processes to redevelop / renovate than for new construction having as main objective the reduction of production-related costs (reduction of working time and reduced waste) in order to improve the quality of products and the quality of the industrial processes globally.