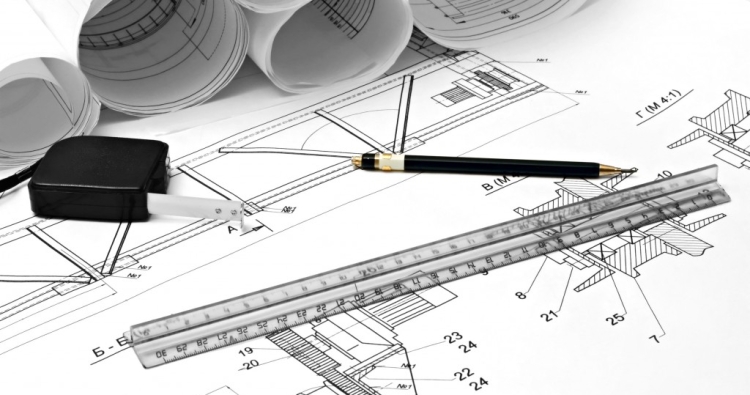 Engineering Services
ENGENEERING SERVICES
MECHANICAL AND PLANT DESIGN
Using numerical simulations and solid models software tools, Contec Industry provides a sistemic and efficient approach for the design following al the steps, feasibility study, design and development of carpentry light or heavy structure components.
In particular:
Tridimensional design with dedicated modeling software tools;
Design details outline and drawings.
Exploded view drawings and shot peening for technical manual
Structural anaysis and calculus with Finite Elements Methods (F.E.M./F.E.A.)
Bidimensional design with specialized software tools
Virtual simulations and rapid prototyping
Assemply drawing with material basic table
Control systems architecture and supervisor control systems
Components basic tables writing
Detail design, structural static and dynamic strain tests on single components or assembly
Knowledge to 360°
CONTEC INDUSTRY offers experience and expertise in all stages of development of industrial machinery and plants, from conception to start-up. Through the group member companies and its professional teams, CONTEC INDUSTRY makes available the best resources and appropriate skills for the management of integrated projects in a variety of sectors.
CONTEC INDUSTRY proposes a comprehensive portfolio of engineering services – from concept engineering to detail engineering – to help clients improve their EPC activities. The range of highly qualified services is extremely diversified and encompasses many processes:

From consulting services on the rules and regulations governing design, safety, protection of the environment, installation and inspection procedures, to the supply of complete systems on a turn-key basis

From inspection and expediting activities to component, machine and system certification

From project approval and validation to technical oversight during the construction process and site and installation surveillance

From concept engineering to owner engineering and to detail engineering