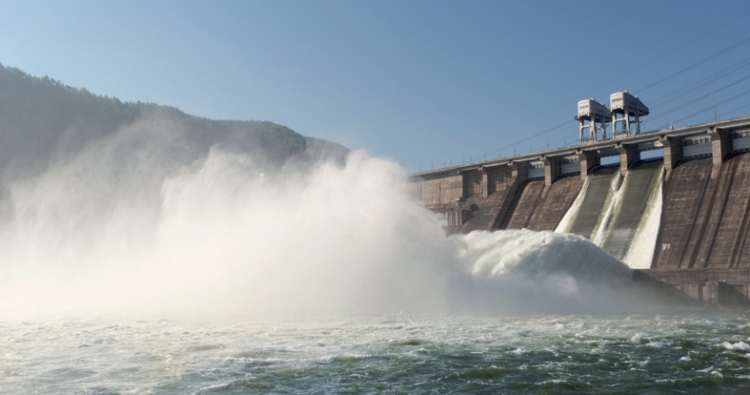 Energy
Efficient energy use and energy saving are two key aspects on which all companies concentrate their efforts for reducing costs and improving their operating margins.
CONTEC INDUSTRY has devoted considerable resources to the energy sector and has developed its know-how according to eco-sustainability principles. Hence the commitment of CONTEC INDUSTRY to projects regarding:
RENEWABLE ENERGY SOURCES
IMPROVING ENERGY EFFICIENCY THROUGH INTERNAL RESOURCES
OPTIMISING THE MANUFACTURING PROCESSES.