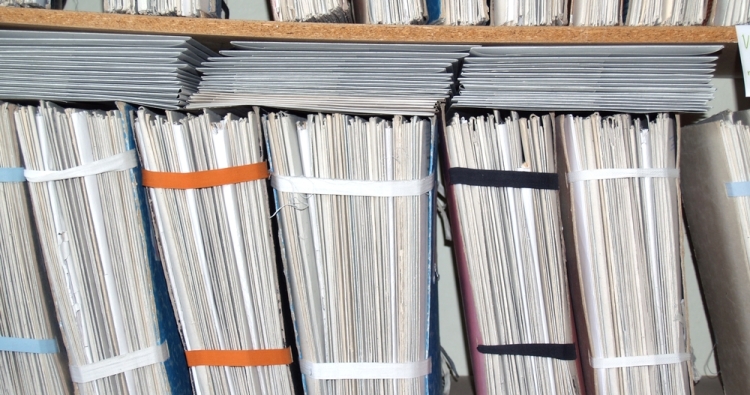 Technical Consulting
TECHNICAL CONSULTING
CONTEC INDUSTRY provides high qualified technical support for companies on plants and in the industrial field. Beyond the design the following services are provided:
EC mark documents writing such as user manual and maintenance, risks analysis, technical manual for plants, machines and equipments;
Procedure and documents to obtain the plant management licence;
Analysis and CE mark following the European Directives and specific norms (EC, ATEX, PED, EMC, ANSI, ASME, NFPA, FDA) for machine and plants;
Plants, machines and equipments retrofit following the legal national requirements
Inspections, testing and support for certifications and start up;
Design, development and procurement fo components, machines and plants incuding control and automation systems

Realization of installations and / or machines for the distribution and the transport and / or handling of products
CONTEC INDUSTRY also provides general and specific training courses on machinery safety (in particular on Machinery Directive 2006/42/EC) based on the needs expressed by the customer.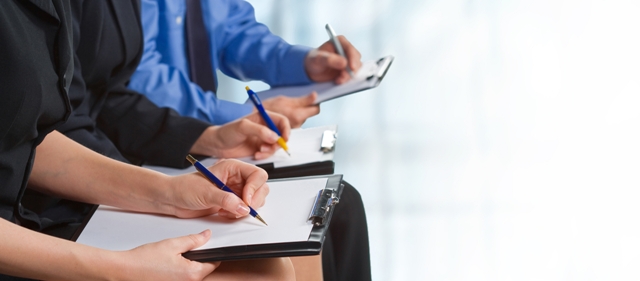 Knowledge to 360°
CONTEC INDUSTRY offers experience and expertise in all stages of development of industrial machinery and plants, from conception to start-up. Through the group member companies and its professional teams, CONTEC INDUSTRY makes available the best resources and appropriate skills for the management of integrated projects in a variety of sectors.
CONTEC INDUSTRY proposes a comprehensive portfolio of engineering services – from concept engineering to detail engineering – to help clients improve their EPC activities. The range of highly qualified services is extremely diversified and encompasses many processes:

From consulting services on the rules and regulations governing design, safety, protection of the environment, installation and inspection procedures, to the supply of complete systems on a turn-key basis

From inspection and expediting activities to component, machine and system certification

From project approval and validation to technical oversight during the construction process and site and installation surveillance

From concept engineering to owner engineering and to detail engineering