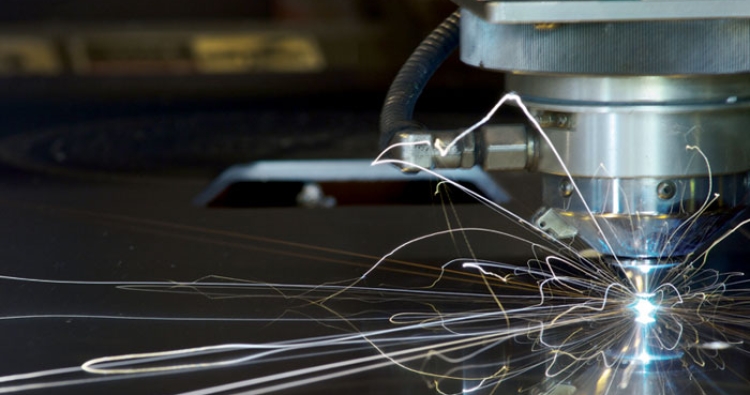 Epc Contract
EPC  CONTRACT
For each project, CONTEC INDUSTRY evaluates the most appropriate skills to be made available to the client. In this manner, each and every project can rely on a specific team, a dedicated group of experts possessing the right skills to attain the best results.
In other words, in lieu of a generic response, CONTEC INDUSTRY provides tailored services in a variety of areas of intervention, such as:
"Turn-Key" Systems
Procurement
Site Management, Assistance, Surveillance
Construction
Inspection and Testing
Environmental Engineering
Automation and Control Engineering
Industrial System Engineering
Mechanical and Piping Engineering
Process Engineering
Installation
Inspection
Project Management
R&D
Basic And Detail Project Services
Technical-Economic Feasibility Studies
Training & Turnarounds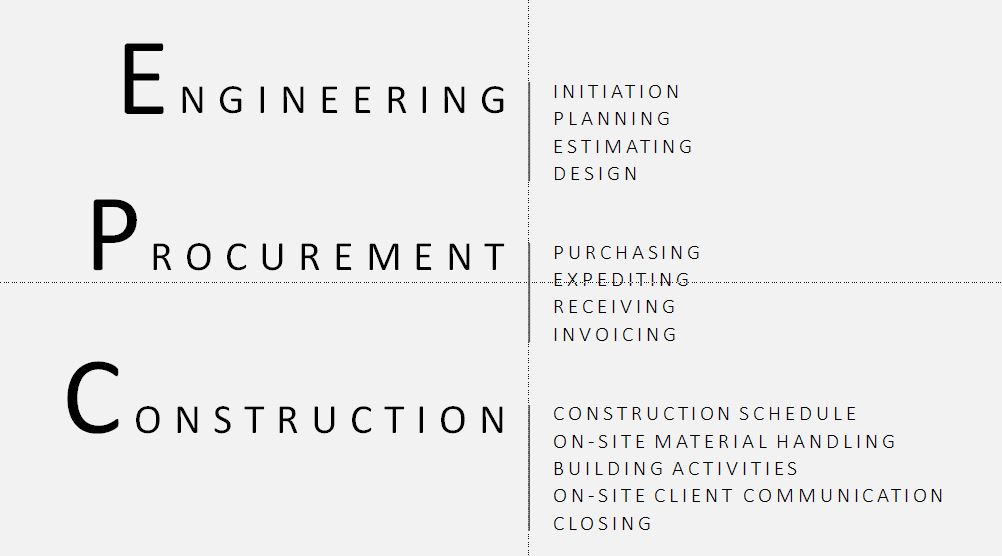 Knowledge to 360°
CONTEC INDUSTRY offers experience and expertise in all stages of development of industrial machinery and plants, from conception to start-up. Through the group member companies and its professional teams, CONTEC INDUSTRY makes available the best resources and appropriate skills for the management of integrated projects in a variety of sectors.
CONTEC INDUSTRY proposes a comprehensive portfolio of engineering services – from concept engineering to detail engineering – to help clients improve their EPC activities. The range of highly qualified services is extremely diversified and encompasses many processes:

From consulting services on the rules and regulations governing design, safety, protection of the environment, installation and inspection procedures, to the supply of complete systems on a turn-key basis

From inspection and expediting activities to component, machine and system certification

From project approval and validation to technical oversight during the construction process and site and installation surveillance

From concept engineering to owner engineering and to detail engineering