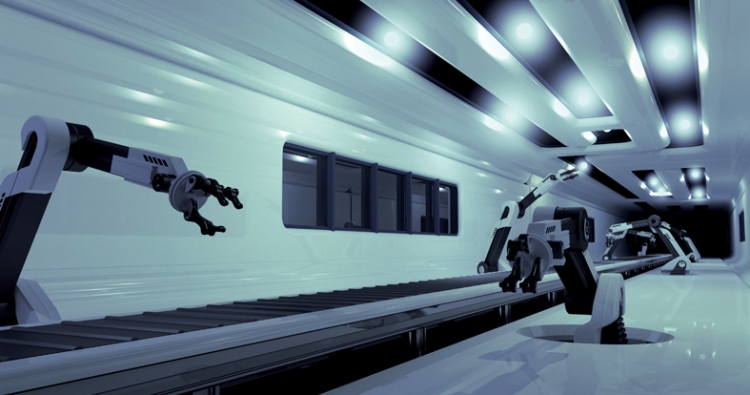 Research, Innovation and Development
RESEARCH, INNOVATION AND DEVELOPMENT
Contec Industry supports companies in the creation of new products and services and introducing innovative technologies into existing processes and products, and guarantee full compliance with the rules in force on security.
Thanks to the know-how of its highly qualified team, Contec Industry provides tailored solutions in markets such as mechanical, manufacturing, bio-medical and environment.
Contec Industry joined the companies in all stages of innovation by offering a tailored path that includes the following activities:

Analysis for the identification of the product or process innovation;

Study and design of technological solution and leverage its assets;
Scouting and selection of best practices, technologies and skills;
Development of the business model of the specific innovative solution;
Identification of preferencial financing (EU financing) to support the activites of research and development;
Implementation of innovation with any prototyping activities;
Technical and professional assistance to the presentation of the patents
Certification of the innovative solution developed.


From consulting services on the rules and regulations governing design, safety, protection of the environment, installation and inspection procedures, to the supply of complete systems on a turn-key basis

From inspection and expediting activities to component, machine and system certification

From project approval and validation to technical oversight during the construction process and site and installation surveillance

From concept engineering to owner engineering and to detail engineering